Welcome to Quartier Zukunft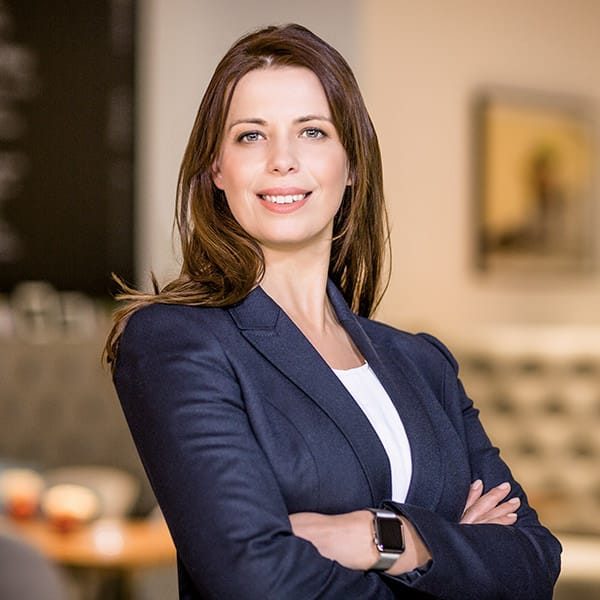 Come in and experience banking of the future: here, many things are different, above all, many things have been further developed and show what banking of the future could look like. As digital as necessary, as human as possible!

Our goal is to create the conditions for a not only financially healthy future but also to support you with concern for the environment and sustainable living from our expert knowledge. And we do this in an innovative and inspiring environment.

Get to know us. We look forward to meeting you!

Yours, Nadin Chucher
Director, Quartier Zukunft

Our contribution to the future

In autumn 2020, Quartier Zukunft was named one of the first green branches in Deutsche Bank. Since then, sustainability, with all ESG criteria (environment, social & corporate structures), has had a particularly high priority in our actions and in communication with our clients, guests and partners.
In our Gallery you will learn how we can all make a contribution - through our actions but also with our banking - so that our planet remains a sustainable place worth living in for future generations. 
This is what we are committed to as a team.

Please note

Our opening hours are: Monday-Friday from 10:00 a.m to 6:00 p.m.
Please inform yourself in advance about the currently applicable regulations.
Our CoWorking-Service requires pre-booking and is offered under the general health regulations.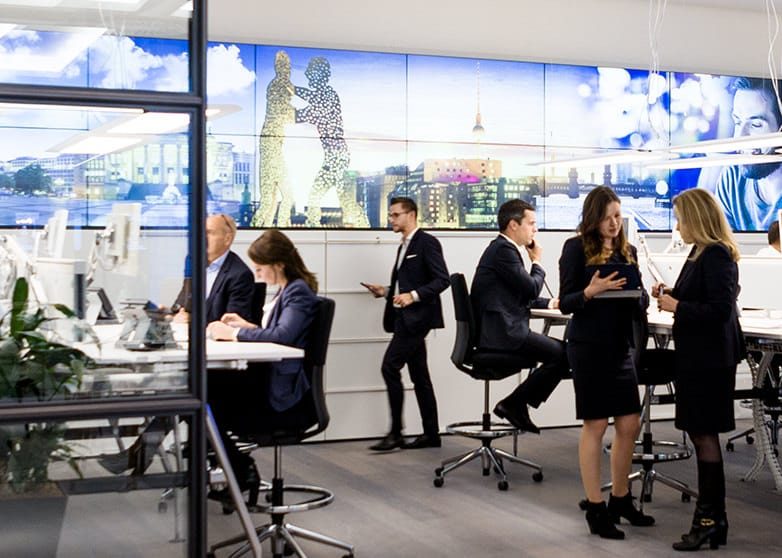 Get to know us

Our concept, shared ideas, your benefits.

What you can expect in Quartier Zukunft
More innovation and coaching, more inspiration and community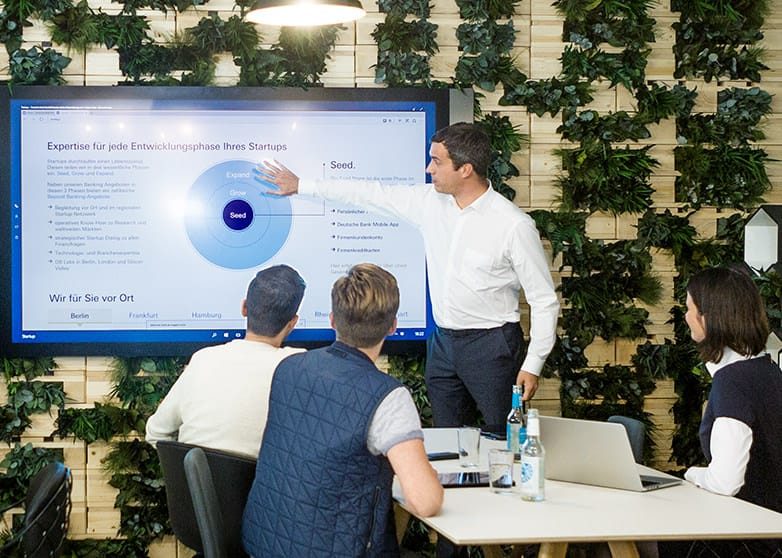 What awaits you in Quartier Zukunft
Nadin Chucher (Director of Quartier Zukunft) on the sales spaces of the future.