More than 23,800+ APIs worldwide...
...were recorded in the API directory programmableweb.com at the beginning of 2021 – a tenfold increase in only 10 years. That shows: APIs are not a trend, but a fundamental part of the digital economy.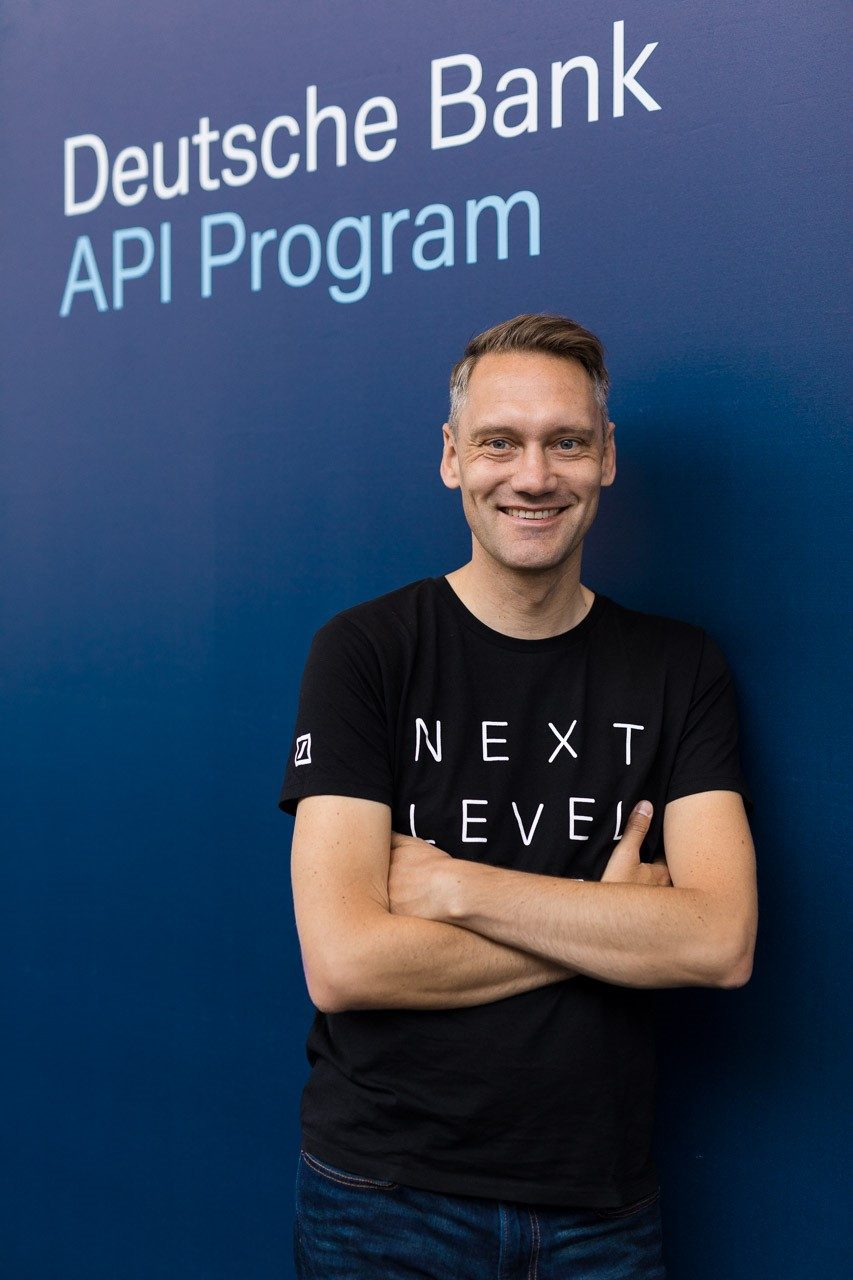 "Should every company build its own API program? We are convinced of that! Because digital interfaces are the infrastructure of the 21st century's open data economy."

Joris Hensen, Founder and Co-Head of Deutsche Bank API Program

The Deutsche Bank API program offers external partners from all industries digital interfaces to connect with the bank. It enables companies to seamlessly integrate banking products into their own services and to refer them to their own users while benefiting from commissions in return. Additionally, Deutsche Bank API Program also enables the reverse. With customers' consent, external partners can access data of Deutsche Bank's private and business customers to create personalized offers and benefit from the bank's large customer base.

Further highlights from the white paper